If you're looking for a top-quality dental clinic on Laval Island, you've found us – Centre dentaire Birca. We are located in the heart of the Laval island and offer a wide range of specialized treatments, including complex operations, in addition to the services typically provided by any neighborhood dentist.
We use the latest technologies to provide you with an excellent experience, from diagnosis to the completion of your treatment, regardless of your age or the urgency of the situation. For example, our imaging technologies are among the best in the industry, allowing us to have a comprehensive and immediate understanding of your situation.
Our dentists offer a wide range of specialized services in cosmetic dentistry, periodontics, and endodontics, in addition to general, pediatric, and emergency dentistry services.
Our Laval Dental Clinic
When searching for a dental clinic on Laval Island, location is important considering the vast territory and lower population density compared to Montreal. That's why Centre Dentaire Birca carefully chose its location at the intersection of Highways 15 and 440, right in the heart of Laval Island. Our dentists and friendly staff can be easily accessed from anywhere on Laval Island, the North Shore, and the north of Montreal.
Our clean and secure facilities are always ready to welcome you, even for your emergency needs, and we use the latest technologies to efficiently diagnose and treat your dental problems.
We invite you to view the dozens of positive reviews left by our patients on Google to see how much they appreciate our services and our patient-oriented approach.
Our Technologies
At Centre dentaire Birca, we consider that every dental clinic these days should take advantage of the edge provided by the latest technologies. Dental services are surely no exception to that. Therefore, our dentists on Laval Island are fully using the technology. Here are two examples of that.
First, all our X-rays are digital. This means they are ready in a minimum of time compared to their film predecessors. It also means we can zoom in easily to take a closer look. Sometimes, an excellent imaging system like this one is key to get the right diagnosis.
Another imaging technology we use when needed is an intraoral camera, providing dentists with a unique perspective from inside your mouth, far superior to an external view with a mirror. This is especially useful during treatment to ensure, for example, that all decayed parts of a tooth have been cleaned.
Our General Services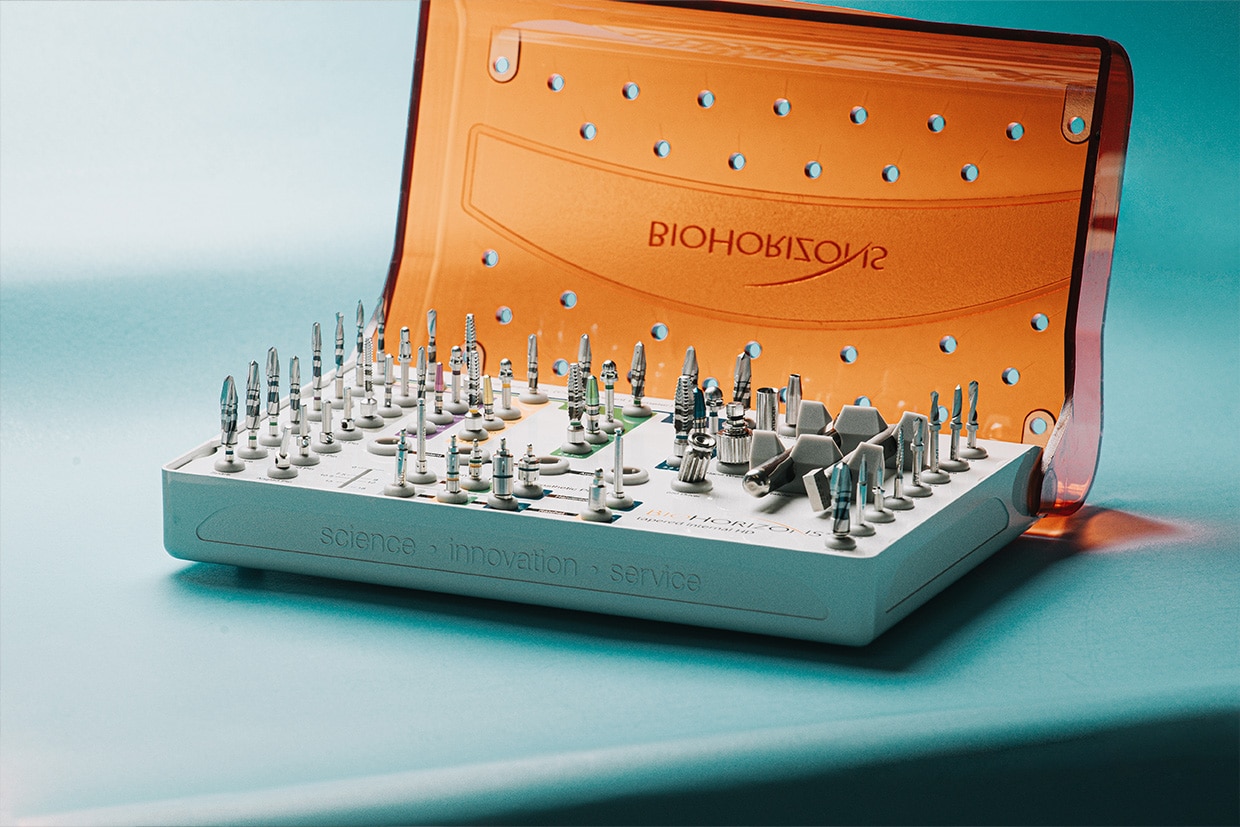 Centre dentaire Birca is a family dental clinic offering a wide range of services related to your regular needs, including examinations and cleanings, which are integral parts of good dental hygiene..
In addition to adults of all ages, we are pleased to welcome children through our pediatric dental services, starting from a young age until they turn 18. Our friendly staff pays special attention to our young patients, explaining procedures in simple terms and even using accessories to demonstrate them. This is vital for children to perceive the dental office as a place where their pain is relieved, rather than a scary place.
If you have a dental emergency, don't hesitate; it's time to take care of yourself. Contact us without delay! Our team is here to assist you in case of a dental emergency. Make an appointment online, and we will do our best to see you and make you feel better on the same day. Once we have identified the cause of the pain, we will address it as a priority. If corrective treatment cannot start immediately, it will be performed as soon as the swelling is reduced with the appropriate medications.
Our Specialized Services
In addition to the general care we have described, our clinic also offers specialized treatments and procedures, all under one roof.
The dental fields that people are most familiar with are endodontics, which deals with the inside of the tooth, including the famous root canal treatment, and periodontics, which focuses on the structures around the teeth, such as gums (swelling, recession, etc.), and the underlying bone structure.
Finally, we offer a wide range of procedures related to cosmetic dentistry. We call it "cosmetic" not only because it enhances beauty but also because its impact is visible from outside your mouth. It can be as simple as teeth whitening or as complex as bridges or implants to replace missing teeth.
This combination of general and specialized services makes us more than just a general dental center that can meet your needs; we are the ideal dental clinic for you.
Summary
When you combine the perfect location in the heart of Laval Island with the wide variety of specialized dental services and the patient-centered approach of our entire staff, you get more than just a dental office; you get one of the best dental clinics on Laval Island.
Centre dentaire Birca is truly a one-stop shop for your dental needs. We are also here to hold your children's hand during their first dental visits and explain everything to them in simple and reassuring terms. We also offer a wide selection of dentists, all under one roof.
Contact us today to schedule your next appointment.